Beige Is Not A Color
The Full-Spectrum World of Carlos Mota
320 pages
10 x 13 in. (254 x 330 mm.), portrait
280 color illustrations
Hardcover
ISBN 978-0-86565-366-5
US $75 / CAN $94 / GBP £60
PUBLISHED: Sep, 2019
PRESS RELEASE
Upcoming Events for this Title
No events scheduled at this time.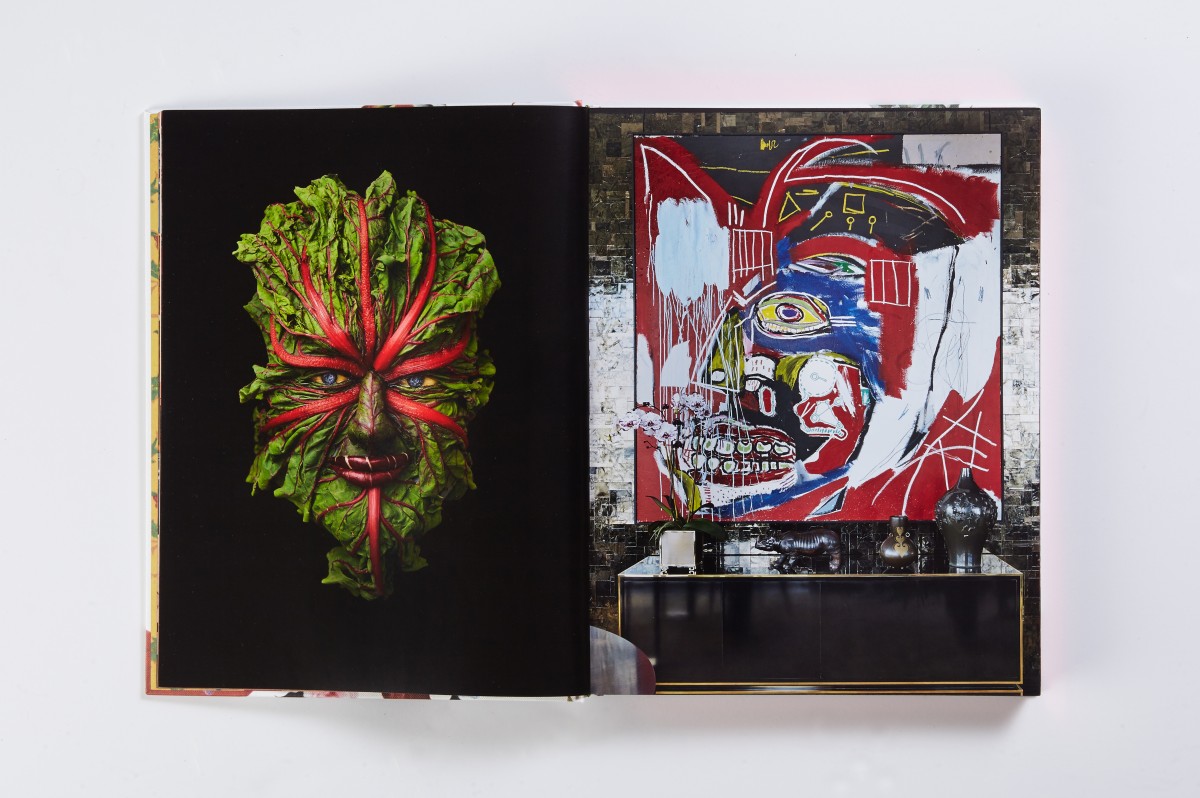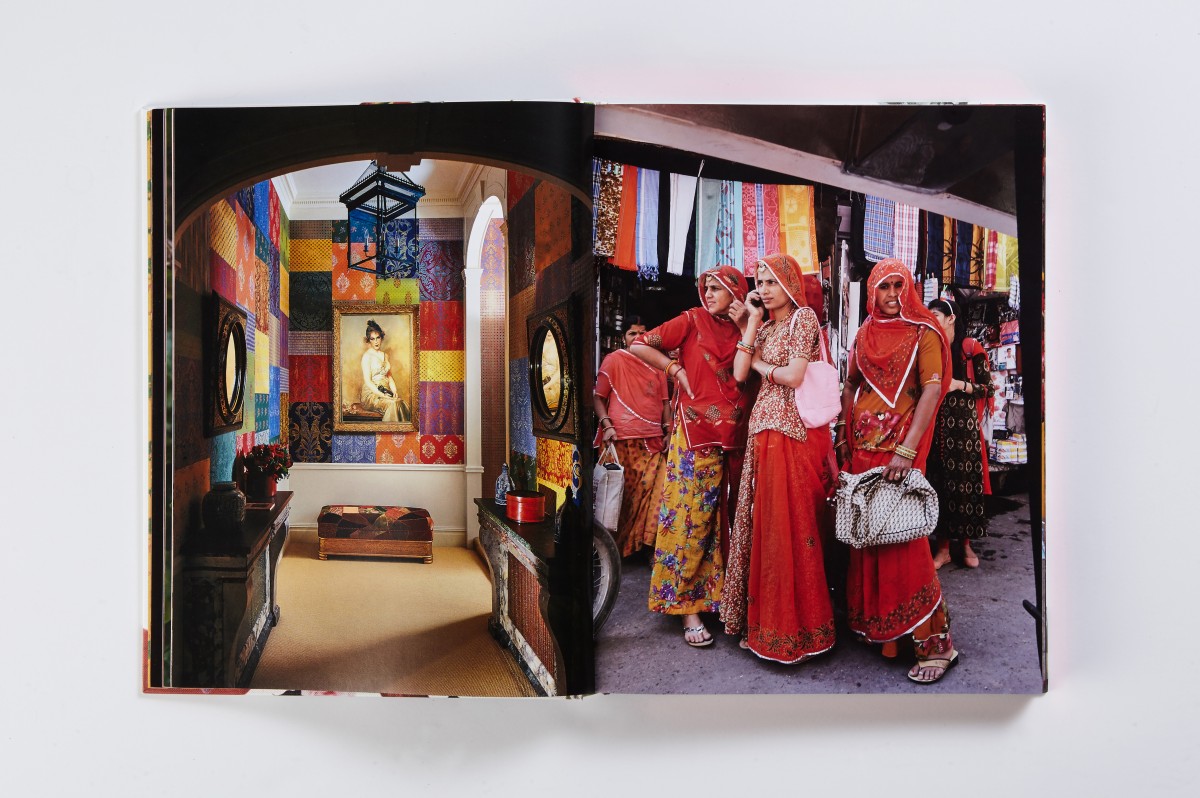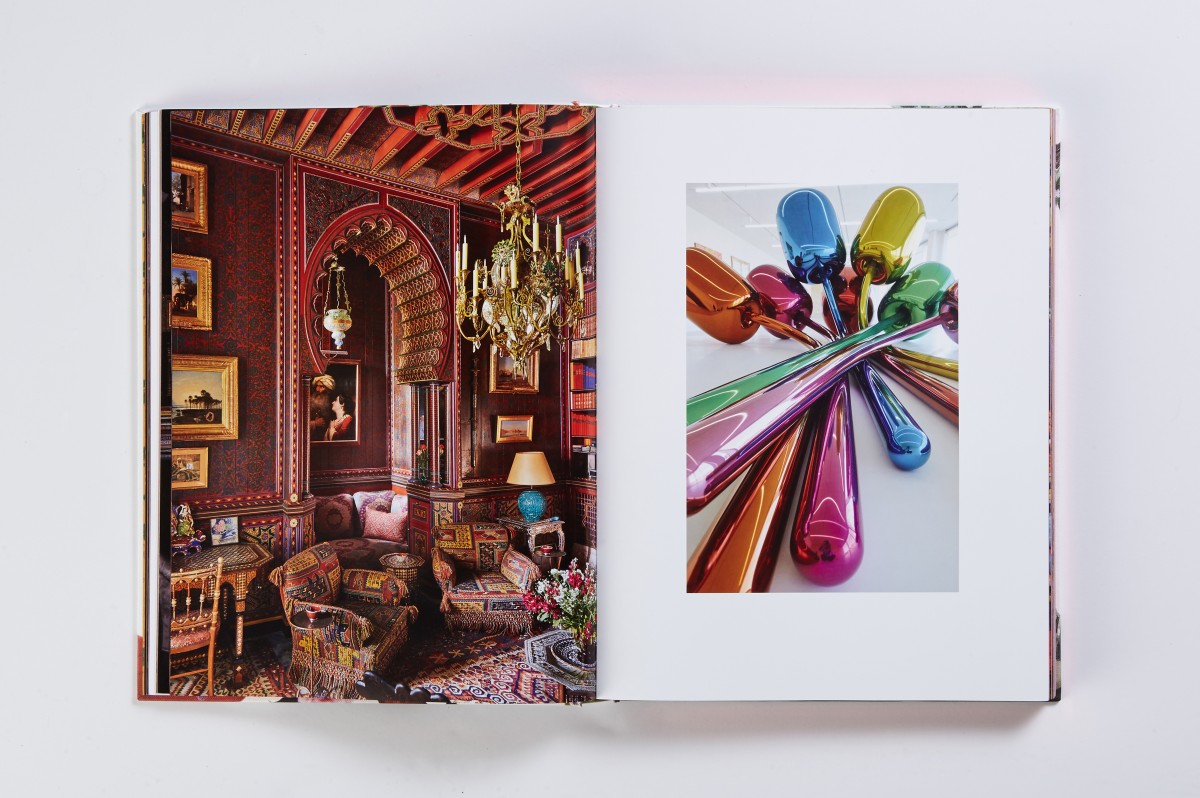 Bland is anathema to Carlos Mota. As he travels the world—from Lisbon to Tangier, India to Santo Domingo, New York to Paris—producing feature stories and ad campaigns for countless publications and companies, he exults in every spark of originality and creativity he sees. Fortunately for us, he not only documents his sightings with his camera but also collects images by a Who's Who of interiors and architectural photographers. And in this volume, he has culled some 280 of his favorite images, all wholly different but all sharing one quality: the beauty of color, both literally and figuratively. There are interiors, table settings, fabric swatches, tiles, floral arrangements, sculptures, architectural ornamentation—whatever captures his discriminating eye. Peppered with quotes about color and beauty by a host of designers, Beige Is Not a Color is the antithesis of bland and as aspirational as it is inspirational.
"Carlos Mota advocates intense palettes in his new book comprising 280 of his favorite images. . . . The results are so seductive that refusing to indulge is like turning up your nose at a tasting menu in favor of a rice cracker."
— House & Home
"The noted producer of interior design features for publications and other venues looks for, seeks out, and revels in color. . . . He urges us all to see what he sees, and to even employ a new palette in our own lives."
— Milieu Magazine
"The idea of 'beige is not a color' is something that I thought was fun—but it really applies to [Carlos], and certainly to me as well. I love the book, I thought it was just outstandingly beautiful."
— Tory Burch
"This could very well be the best picture book of the year. . . . Photograph upon photograph of interiors, gardens, table settings, fabrics, flower arrangements, colorful fashions, lifetime collections, architectural elements and what have you collectively form a thrilling visual diary of Mota's tastes and travels."
— Forbes.com
"The more you leaf through the pages, the more you'll notice subtle rhythms emerging, with tones of red gradually shading into pink, followed by canary yellows and vivid greens. The effect is at once stimulating and soothing, and something you'll want to return to time and again."
— AD Middle East
"Beige Is Not a Color . . . is the mantra of stylist-creative consultant Carlos Mota. It's a big, luxurious album, a portable inspiration board."
— Avenue
Carlos Mota is a creative consultant with extensive experience in styling, interior design, product design, and advertising campaigns. Formerly international style editor for AD and editor at large for Elle Decor, he is the author of A Touch of Style. He lives in New York.