Beige Is Not a Color
Deluxe Edition
320 pages, Clothbound portfolio box containing a book and five postcards
11 x 14&frac14 in. , portrait
280 color illustrations
Hardcover
ISBN 978-0-86565-376-4
US $195
PUBLISHED: Sep, 2019
Upcoming Events for this Title
No events scheduled at this time.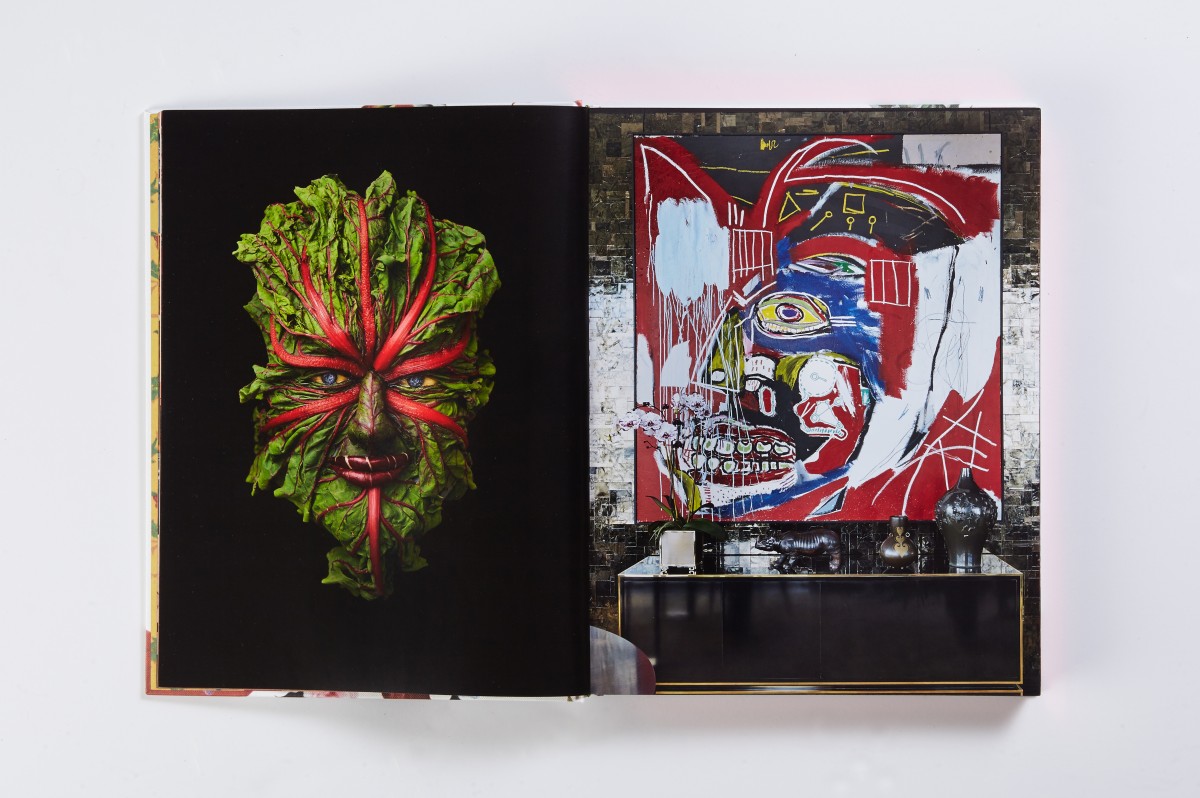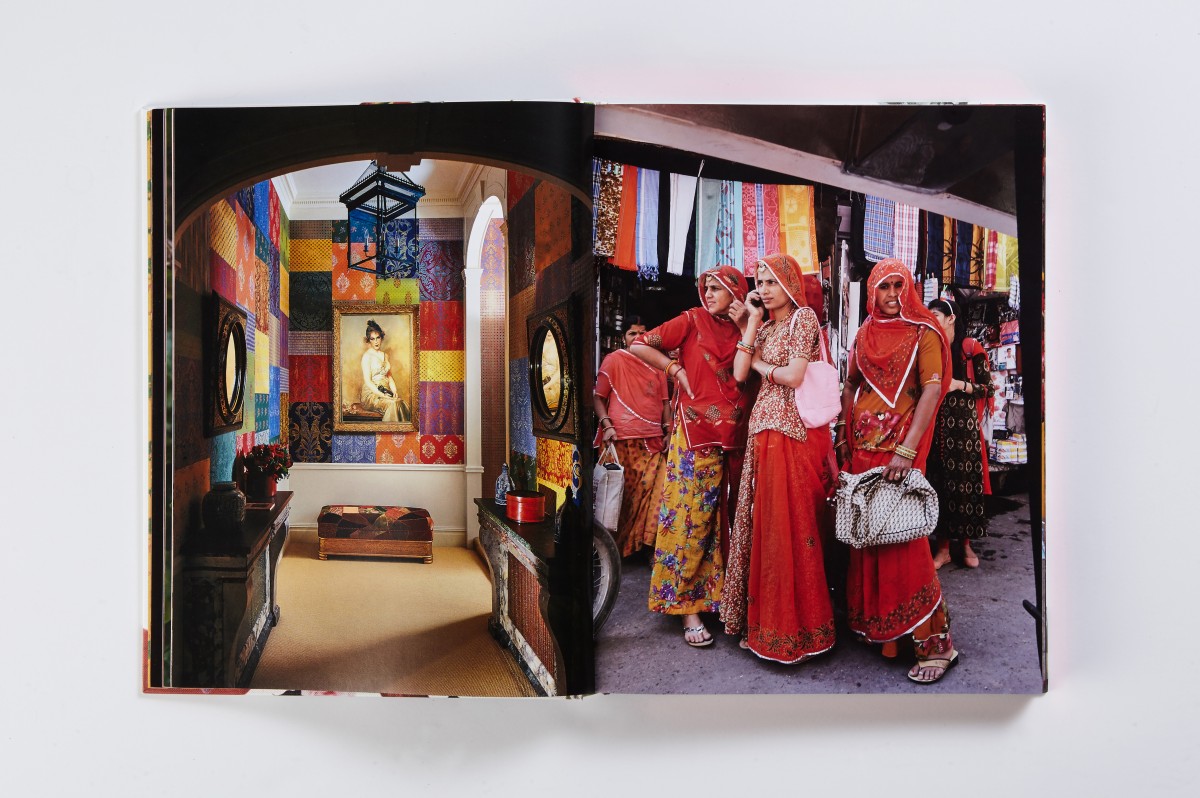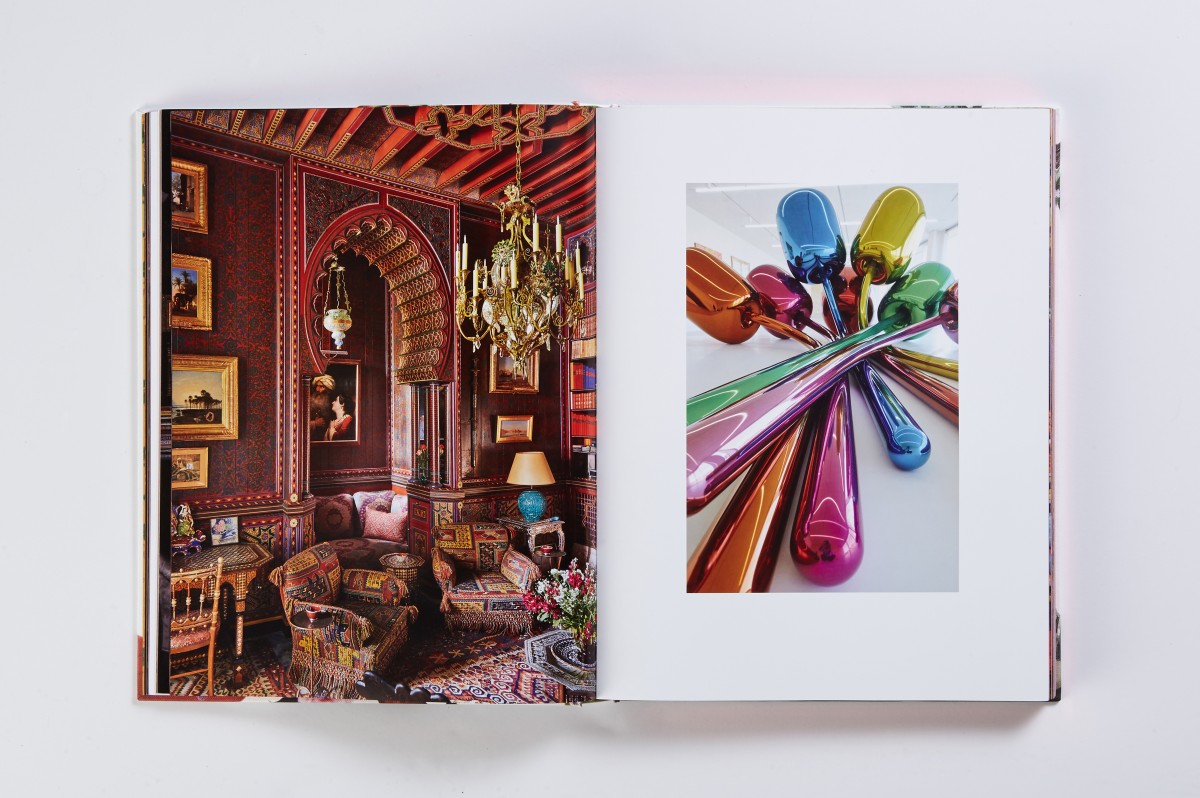 To celebrate the publication of Beige Is Not a Color, Carlos Mota has designed an oversize portfolio box, wrapped in his signature motif, to house a first-printing copy of the volume along with five postcards of images selected by Carlos Mota from the color-drenched pages of his outstanding new book. The interior of the portfolio is printed in a motif adapted by Carlos Mota from a traditional Indian block print. A collector's item, this boxed edition is strictly limited to a production of 350 copies. Available only through Vendome Press and Abrams.
Carlos Mota is a creative consultant with extensive experience in styling, interior design, product design, and advertising campaigns. Formerly international style editor for Architectural Digest and editor at large for Elle Decor, he is the author of A Touch of Style. He lives in New York.